Value in Programs and Projects

Projects may be grouped within programs which in turn may fall under the umbrella of a portfolio. A major project in one organization may be larger than a portfolio of programs and projects in another organization.
The term program may also refer to a service or series of activities that constitute provision of an operational service (rather than a project which has a defined start and finish).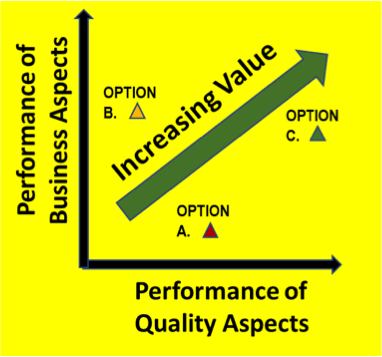 Value
In broad terms, value can be assessed by taking into account the "total cost of ownership" as well as compliance with users' requirements, reliability of performance, appropriate quality and functionality, along with follow-up / after delivery support.
Most significant value and performance enhancement gains are made through strategic decisions and in conjunction with appropriate stakeholder input. This typically involves the pro-active and continuous management of several interfaces and complex relationships.
The expression value encompasses a number of varying expectations that are not always just monetarily driven. Value and performance parameters are closely linked and wide ranging.
A balanced approach to meeting stakeholders needs is usual for obtaining stakeholder endorsements and funding approvals.
Value may also defined by the net benefit as related to the expenditure of resources required to derive that benefit.
Risk and Uncertainty

​​​​​​​​​​​​​​
Value, performance, cost, risk and uncertainty are inextricably linked. As for value, riskis a term that can mean different things to different people. Generally, risk may be defined as the potential exposure to loss (or gain) through commercial or other activities. The distinction between risk and uncertainty is that risk is quantifiable, whereas uncertainty is not. Objective probability is the basis for risk, while subjective probability underlies uncertainty.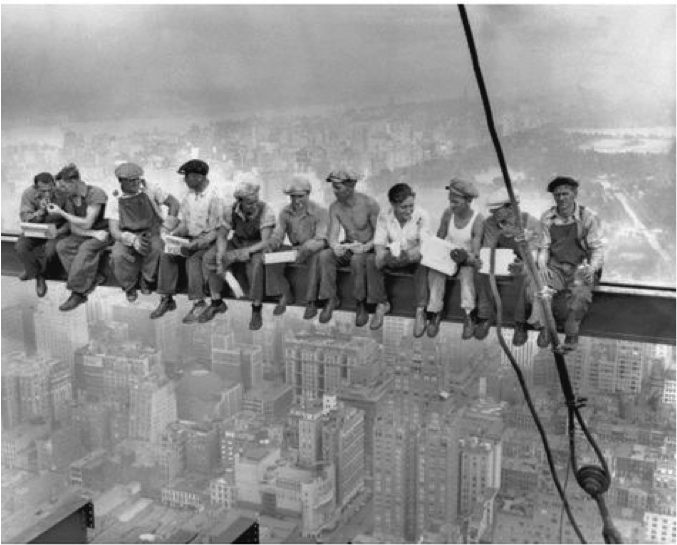 "Decisions are often made under conditions of uncertainty since it may be difficult to predict the response of an individual to an event. When decision-makers are faced with uncertainty, they will react according to their nature. Some will assume the worst; others will hope for the best. In the former case, the individual is more concerned with possible future loss in a disaster than with actual gains. Most decision-makers are in the centreground—partial optimists".
Source: Geographical Dictionary
During the policy, program or project development process, a particular risk and uncertainty can be lack of stakeholder agreement on needs and proposals. This can derail the approval process and incur significant delays in project development and subsequent implementation.
Holistic Framework
The Performance & Cost Optimization (PCO™) process is used to guide and improve managerial and technical efforts across the complete life cycle from early identification of issues and preliminary planning through to delivery of improved services. The (PCO™) process is conducted mainly through www.teamfocus.org, our sister company. In early support of this, the Value Assurance process is conducted through Value Assurance Resources 360.
​​​​​​​​​​​​​​
Scope of Performance & Cost Optimization (PCO™)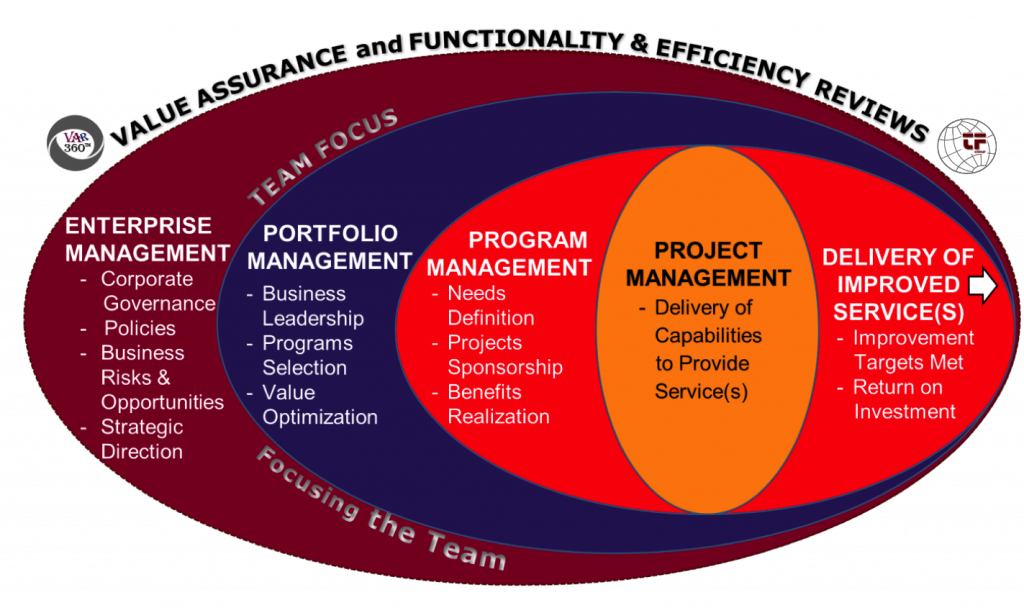 PCO™ links back to the organization's business strategies & plans – and then forward to the cost-effectiveness of the long term service(s)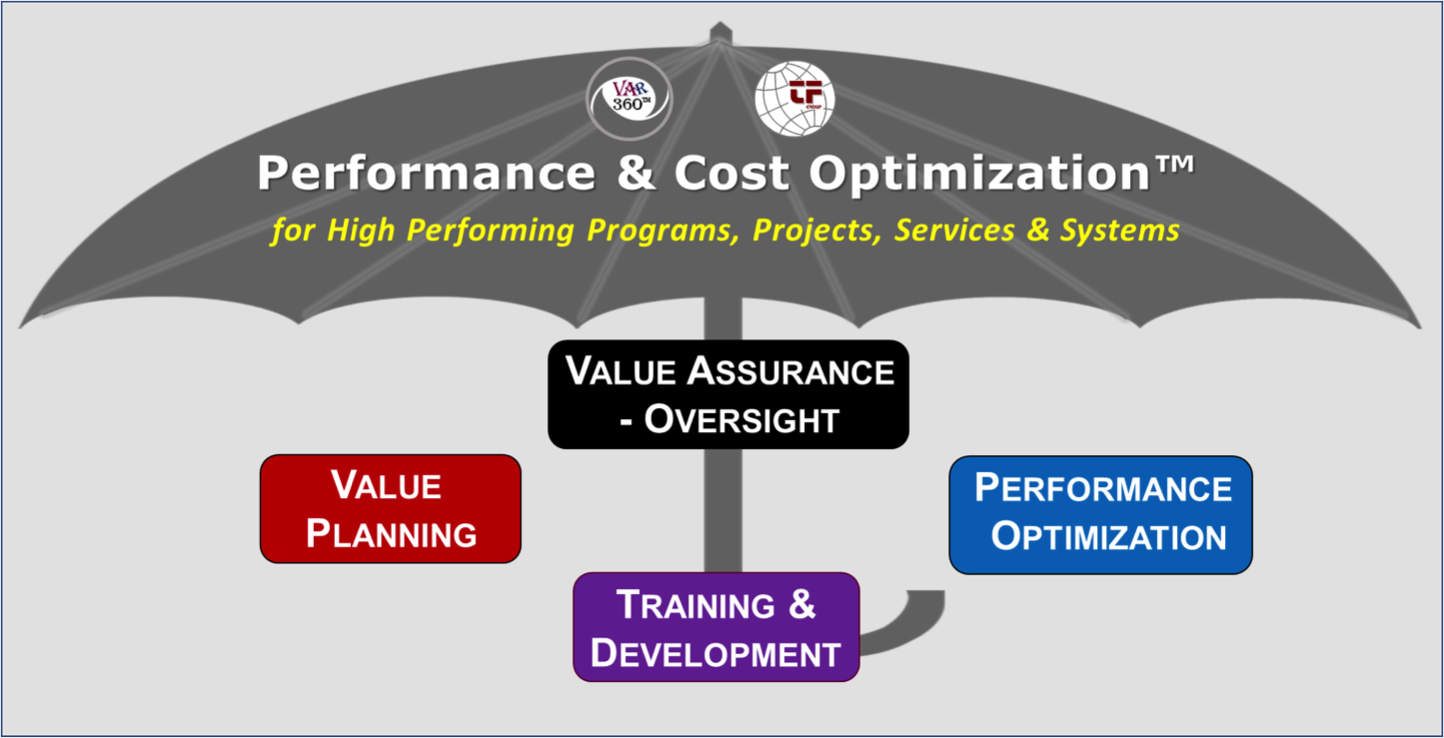 PCO™ Umbrella of Value Improvement Processess